About JAM
JAM Originals was founded in 2021 by James A McKinney. JAM is a statement that you deserve to have both comfortable athletic wear and Original graphic design, to make JAM apparel the first thing you reach for.
JAM is a created by athletes for athletes, providing stylish and comfortable athletic clothing for active use and streetwear.
Designed for everything you do, to help remind you to stay Original!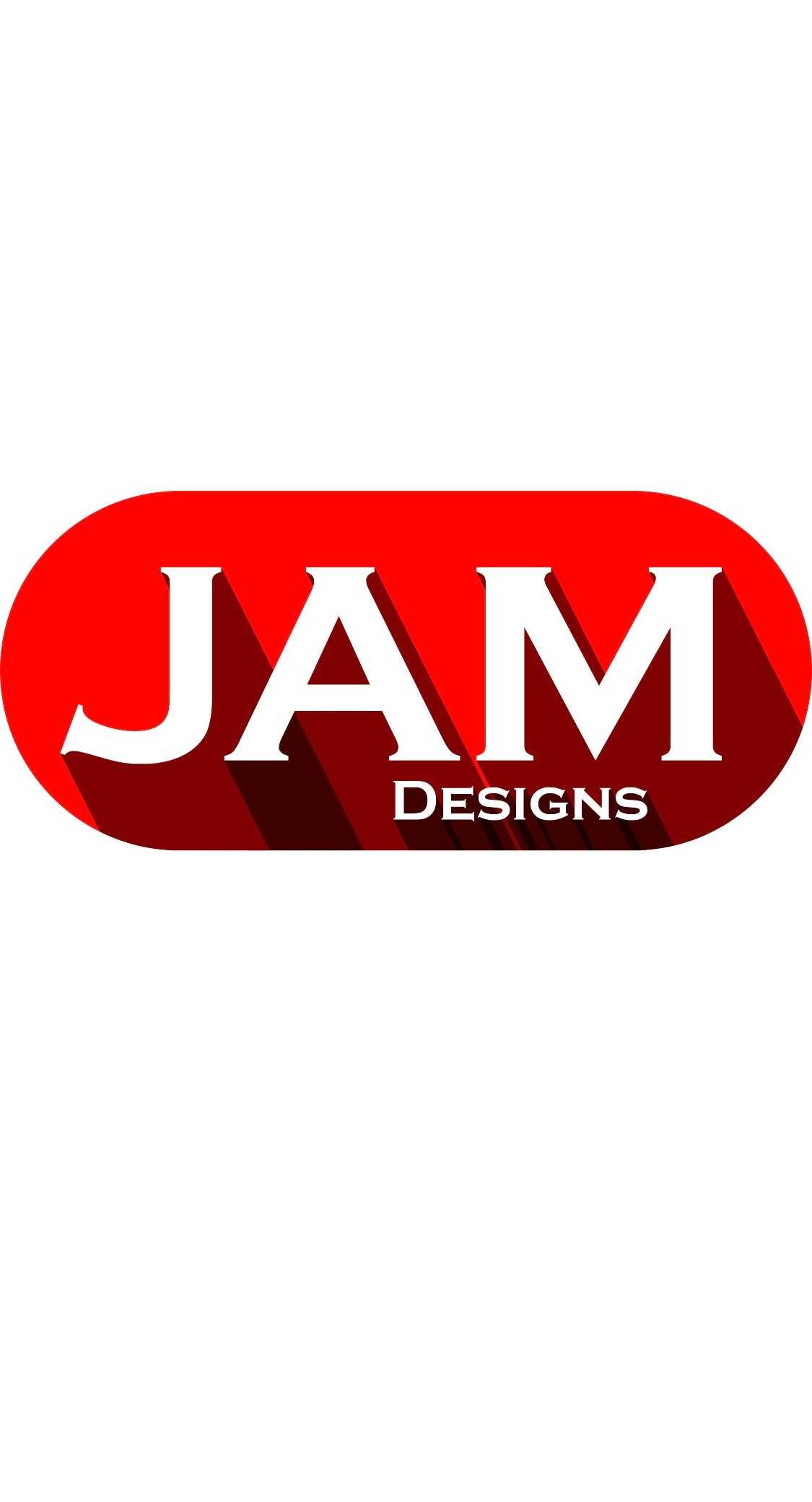 Where We Started
JAM Originals started as 'JAM Designs' in 2018 and was primarily a custom vector graphic design account taking work through Instagram for account photos, album covers, posters, T shirts and more.
JAM Instagram
Where We're Going!
We plan on releasing new designs on comfortable form fitting apparel with the same vector graphic detail that JAM Originals puts into every custom design. We offer both clean classic styles to match your outfits, and unique designs in our single release collections! For athletes, sports fans, and those who want stylish and comfortable apparel to match their kicks, we're here for you! Made by athletes for athletes - JAM!
Shop
The Design Process
1. High Quality Image

Sending a high quality image is the most important step, the better quality of the image the more details can be added in the drawing process.

2. Line Work

Every line down to each strand of hair is drawn out by hand to ensure high quality line work and smooth details when the final colors and shading are added.

3. Base Colors

The basic colors are added into the line-work based on whether the client wants it realistic or not. Keep in mind with custom designs the client can request anything to be portrayed, eg different colors, background elements, type, and more. Many clients prefer the realistic cartoon vector style, but requests can be made for extra design with a fee.

4. Shadows and Highlights

Shadows and highlights are added to give dimensional detail to the piece and give it a realistic yet cartoon graphic appearance.

5. Final Digital Design

Taking into account the clients wishes and thoughts for the piece we add final background/ foreground details.

6. Final Product

DTG (Direct to Garment) print on apparel for highest color and detail quality.